So, in 2020 we have had a big disruption to our lives but this doesn't have to slow us down. As a fully certified and insured Personal Trainer I can work wherever I like and even look after people from the palm of my hand using leading industry programs and apps. Whatever your requirements we can look at many options to help support a fitter, stronger, healthier life.
                                    HOME TRAINING
Many people prefer the comfort of their own home. It can provide a space with a lot less distractions and therefore a more straightforward session.
At the moment I cover Surrey and some of Middlesex. 
After an initial consultation we would discuss the frequency and goals for our program going forward.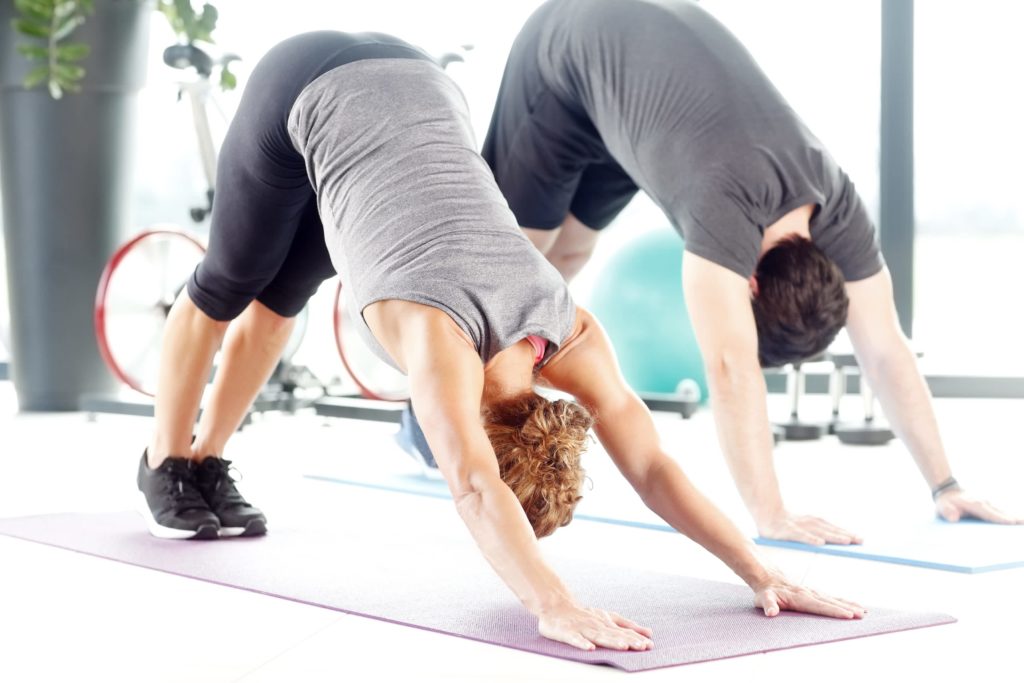 ONLINE COACHING
Some clients prefer something more advanced so that they can train when they want and be in control of the stats and information they are given.
Online coaching is a great way to advance quickly and using amazing technology at my finger tips I can really help to change the way you see fitness and ultimately, the results you get.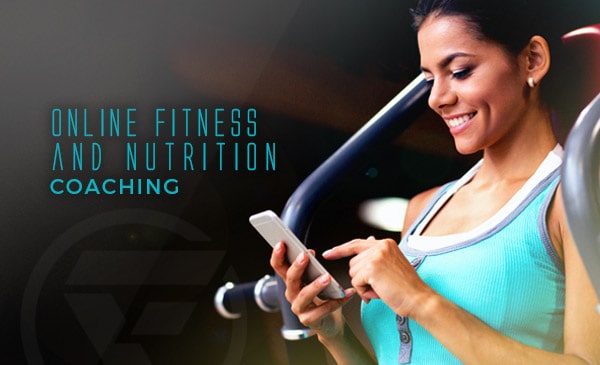 GYM BASED 1-2-1 PERSONAL COACHING
THE GYM GROUP – Leisure West Complex, Browell's Lane, Feltham TW13 7EQ
This is a facility I use locally that is a very well equipped, modern and clean gym with a variety of different types of members. Anybody from complete beginners to more experienced and young to elderly and everything in between. It's a friendly bright space with a good management team who keep things running smoothly.
.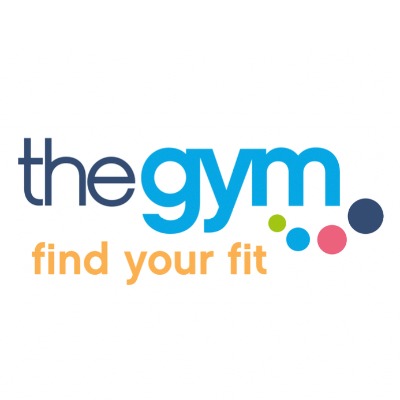 HYBRID COACHING
Hybrid Coaching is a combination of 1-2-1 face to face sessions and online coaching. This is for people who can't always make it to the gym but can commit to less frequent visits. I use a very advanced system to track your progress, give you videos and nutritional advice and support all on a handy app.
As long as you have a phone or a computer you will have access to your program no matter where or when you choose to login.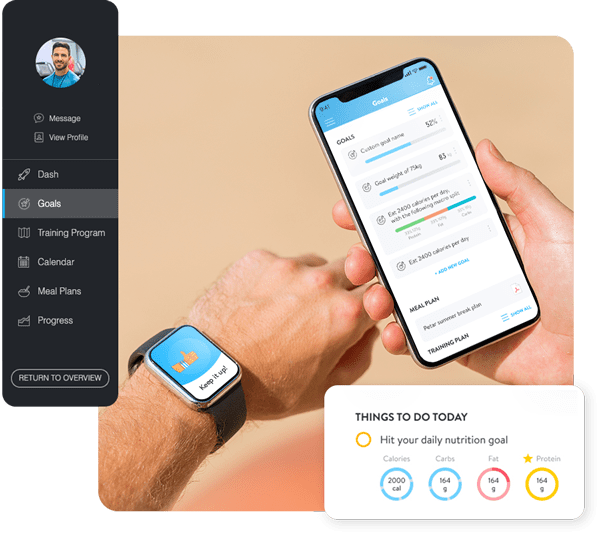 Kelly – 51 (Middlesex)
Massive thank you to Danny Lowe for the last 2 months!! Excellent program that stopped me from losing motivation even when I was struggling.
Fantastic support all the way through!!
Danny can guide you on nutrition as well as exercise specific to your individual needs. I especially enjoyed having the app to keep track of things. Thoroughly recommend!!!
THANK YOU!