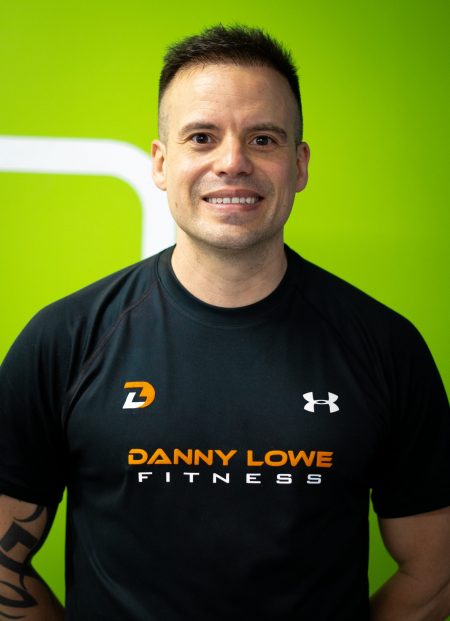 Some people are often wary of working out with a personal trainer. But when you are overworked and have a mountain of obligations, it's very easy to put off training. As a personal trainer, I'm passionate about encouraging and inspiring my clients to make fitness a priority that cannot be compromised.
I am a holistic styled Level 3 qualified Personal Trainer and nutrition advisor who looks at not only the strength and fitness aspects of being a coach but also nutrition and habits of my clients. Fitness and personal training have been instrumental in turning my life around. Around 13 years ago, I was overweight and stressed out from working in the city. Unfortunately, this led to complete burnout, and I decided to leave to pursue my passions. In time, not only have I completely transformed my health but took on exciting roles that expanded my horizons and interests.  
I aim to make a positive difference by motivating my clients to go beyond their physical and mental limitations. I offer bespoke training where any specific goals and health concerns will be considered for you to get the results you desire. I'm a big fan of bodyweight training, and I believe that you don't need a lot of equipment to get a great physique. Additionally, I use my experience in cross-training, plyometrics, callisthenics, weight training and bodybuilding to design effective workouts that will tone your body, boost your metabolism and elevate your overall fitness. And if your nutrition needs an overhaul, I can advise you and guide you with a proper (never boring!) nutrition plan that will help you power through your day and feel better. 
I am easy going but disciplined – I believe that you can expect good results with hard work and persistence. I do what I can to help you progress, but you need to make the time and put in the effort too. 
If this sounds good and you're ready to live a healthier and vibrant life with a fully functional body and mind, I would love to help you get there. Please contact me for a detailed chat, and I look forward to hearing from you.